Bobby Fischer was a prodigious chess player widely regarded as one of the greatest of all time. His mastery of the game, tactical skills, and innovative approaches to chess made him a household name and earned him a legion of fans around the world. This article delves into the life, career, and legacy of Bobby Fischer, and explores the impact he had on the world of chess.
Early Life and Introduction to Chess
Bobby Fischer, born on March 9, 1943, in Chicago, Illinois, was an American chess prodigy who became a renowned chess player and was considered one of the greatest chess players of all time. Fischer learned to play chess at the age of 6 when his sister bought a chess set from a candy store. Fischer's interest in the game grew, and he began playing in local chess clubs in New York City. At the age of 13, he won the National Junior Chess Championship, and at 14, he became the youngest player ever to win the United States Chess Championship.
Fischer's talent for chess was evident from a young age, and he was soon recognized as a prodigy in the world of chess. His style of play was aggressive and tactical, and he was known for his ability to outthink and outmaneuver his opponents. Despite his early success, Fischer's personal life was tumultuous. He was often difficult to work with and had a reputation for being eccentric and unpredictable. However, his talent on the chessboard was undeniable, and he quickly became a household name in the world of chess.
Controversies and Personal Life of Bobby Fischer
Despite his phenomenal success as a chess player, Bobby Fischer's personal life was riddled with controversies. Fischer was known for being temperamental, eccentric, and often difficult to work with. One of the most significant controversies surrounding Fischer was his refusal to defend his world championship title in 1975. Fischer objected to the tournament format and the prize money and ultimately forfeited the match to his opponent, Anatoly Karpov. This incident led to Fischer being stripped of his world championship title, and he went into a self-imposed exile from the game of chess for almost 20 years. Fischer's personal life was also marked by a series of unusual and often troubling incidents. He made several anti-Semitic and anti-American comments in public, and he was known for being paranoid and reclusive. In 2004, Fischer was detained by Japanese authorities for using a revoked US passport, and he spent several months in detention before being granted asylum in Iceland.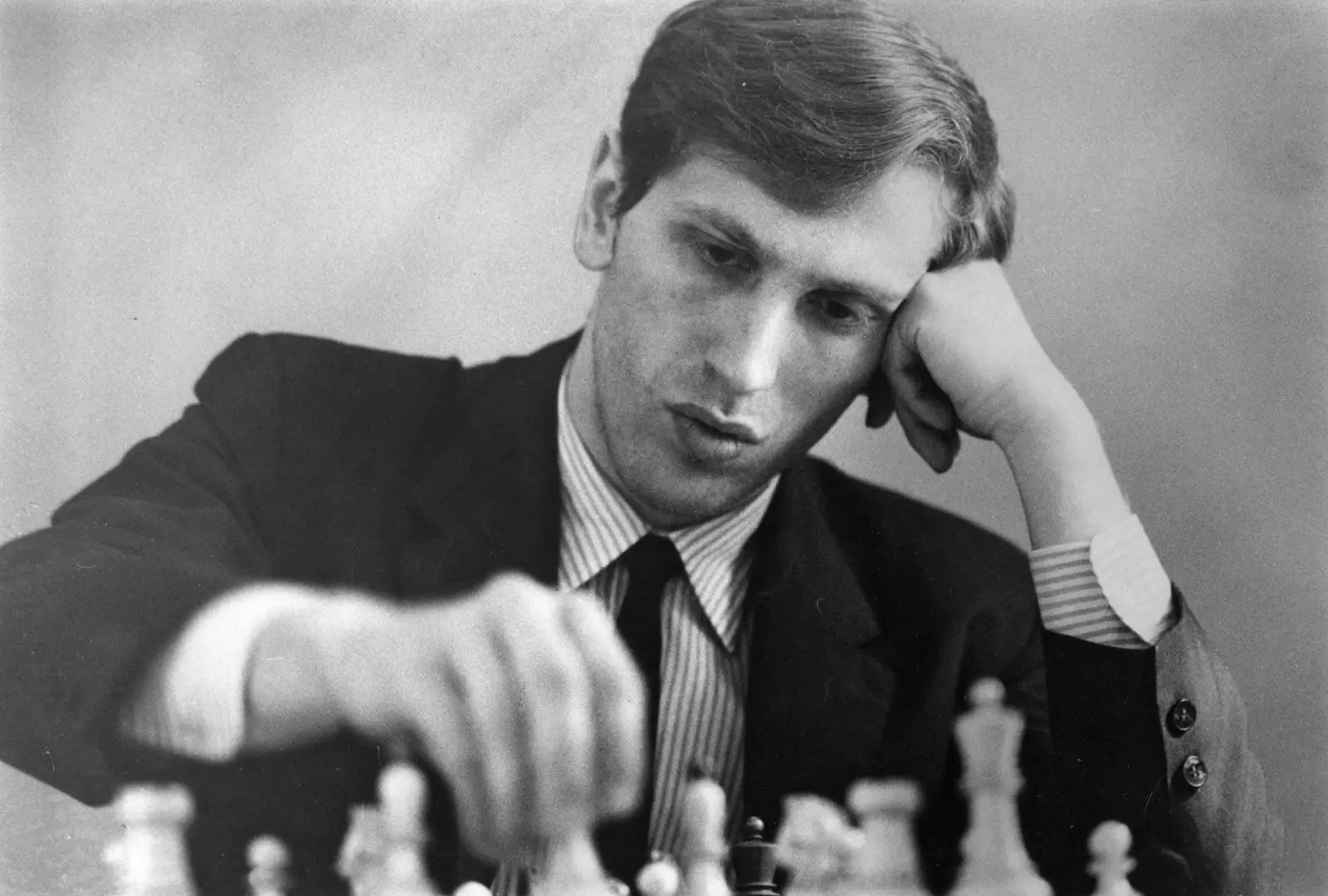 Despite these controversies, Bobby Fischer remains one of the most iconic figures in the world of chess. His legacy as a prodigious chess player and his contributions to the game will be remembered for generations to come.
Bobby Fischer's World Championship Matches Against Boris Spassky
Bobby Fischer's World Championship match against Boris Spassky is one of the most famous and significant events in the history of chess. The match was held in Reykjavik, Iceland, in 1972, and it marked the first time an American had challenged a Soviet for the title of World Chess Champion.
Fischer and Spassky were both highly accomplished players, and the match was highly anticipated by chess fans around the world. However, the road to the match was not without its difficulties. Fischer had several demands, including a larger prize fund and a different set of playing conditions, which caused delays and threatened to derail the match altogether. The match finally began in July 1972, and it proved to be a highly competitive and dramatic contest. Fischer lost the first game and then failed to show up for the second game, citing complaints about the cameras and lighting. After some negotiation, Fischer returned to the match, and the two players continued to battle it out over the board. The match was closely contested, with both players winning games and playing highly creative and imaginative chess. Ultimately, however, Fischer prevailed, winning the match by a score of 12 1/2 to 8 1/2. The victory made Fischer the first American to win the World Chess Championship, and it solidified his status as one of the greatest players in the history of the game.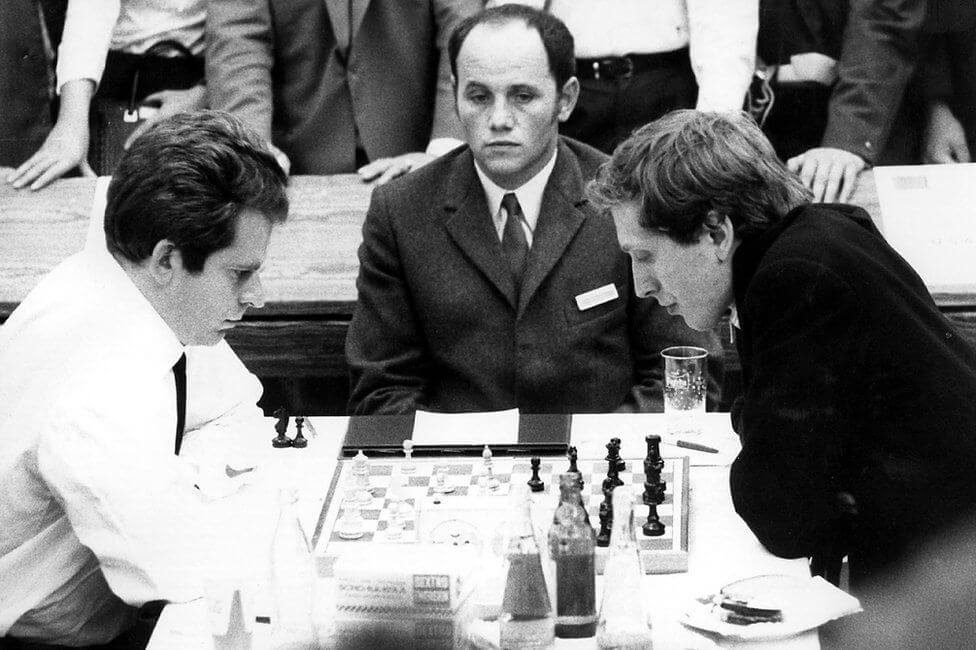 The Fischer-Spassky match is remembered not only for its quality but also for its political and cultural significance. The Cold War was still ongoing, and the match was seen as a symbolic battle between the United States and the Soviet Union. Additionally, Fischer's victory brought renewed attention to chess in the United States and helped to popularize the game around the world.
Bobby Fischer's Legacy and Achievements
Fischer was known for his innovative and aggressive style of play, which involved sacrificing pieces to gain an advantage over his opponents. He also introduced new opening variations and strategies, such as the Sicilian Defense and the Fischer Random Chess, which is a variant of chess played with randomized starting positions.
Fischer's achievements on the board also inspired a new generation of chess players, who emulated his playing style and sought to master his strategies. He also popularized the game among the general public, and global interest in chess reached new heights during his career.
Furthermore, Fischer's success as an American chess player during the Cold War era was seen as a symbolic victory over the Soviet Union, which had long dominated the game. He became a national hero and a symbol of American excellence, and his legacy helped to promote chess as a legitimate and respected sport in the United States.