Unique Luxury Chess Sets with High End Boards & Pieces – Henry Chess Sets
Chess is considered an intellectual sport loved all over the world. International chess tournaments are always of interest to Chess Masters and their fans together with multi-hundred thousands of dollars for the prestigious Chess prizes they win. Chess with only 64 squares and 32 chess pieces for both sides is really a battle of wits and Empire construction, where the King goes step by step and is strictly guarded and the Queen is scattered everywhere, the Bishops defend and attack from both sides, the Horses represent the Knights riding and rushing into battle. The Rooks, the strong walls to support the soldiers – the Pawn, the soldiers in the front line intertwine and rush to battle so that when they finally reach the finish line, they can be conferred at the highest level worthy of their merits and sacrifices.
The way to play Chess is really how to build an Empire where each individual plays an important role and the game is an extremely important thing that needs the attention of every chess player. Chess since its appearance in the 17th century has been loved by all classes from commoners to nobles. The sets of ancient chess pieces have been meticulously crafted, sophisticated, and perfectly beautiful.
Henry Le Chess is the brand that aims to bring chess sets designed by artist Henry Le and his team. Henry Le Chess was born with the desire to create beautiful and stylish chess sets and raise them to the level of art. All those proud artworks are designed by Vietnamese artists and crafted by talented Vietnamese artisans and skilled craftsmen. High-end chess sets, 3D chess boards, standing chess boards are not only for playing but are also works of art where the quality of life and human enjoyment are raised to the level of art. Please contact Henry Le Chess for the most unique and classy Chess artworks.
HenryLe Chess Set - Brightening Your House
The artist Le Xuan Huong dedicates his life's work to the creation of playable art chess that will bring you joy, curiosity, and a sense of community. Hope you enjoy browsing our website and playing our chess games
-----
Contact Us
Add: 31A Van Mieu St, Dong Da District, Ha Noi
Mon - Fri : 8:30 am - 6 pm
Sat - Sun : 9 am - 6 pm
Hoiday : 9 am - 6 pm
About Chess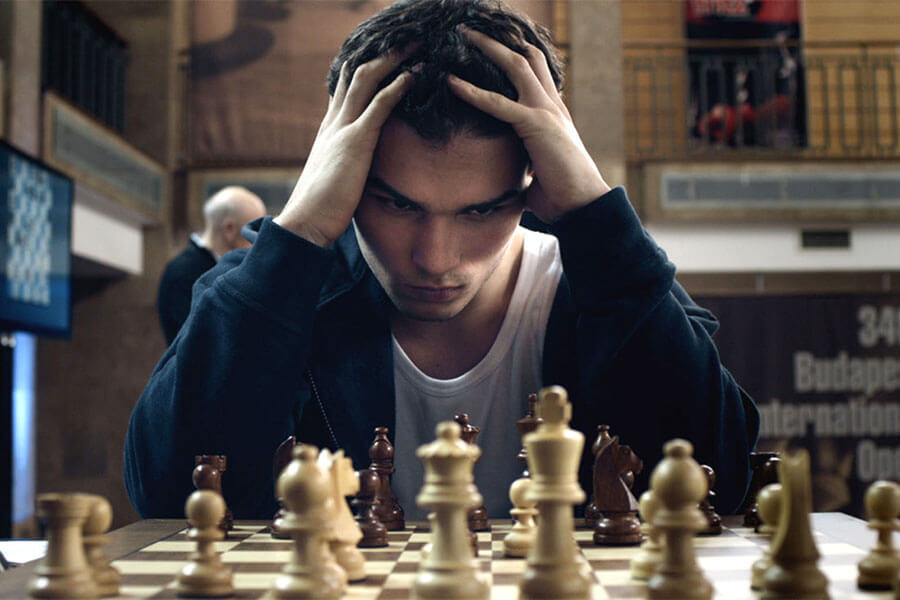 Chess World Champions
Our Story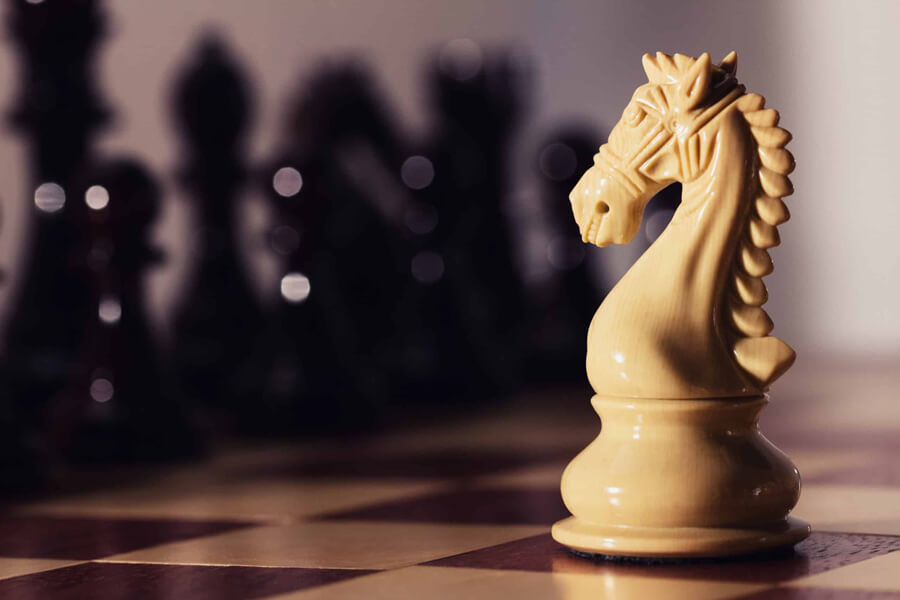 What Makes Us Different
There are so many Chess Sets in the world and a very large community that collects them. Henry Le chess sets were created in 2006 and featured a unique design by artisans Henry Le.
Aesthetically, Henry Le Chess is viral for its special material known as colored pencil. Henry Le Chess was born with the desire to create beautiful and unique chess sets. All of the products are made by Vietnamese artisans and craftsmen who are brilliant at what they make.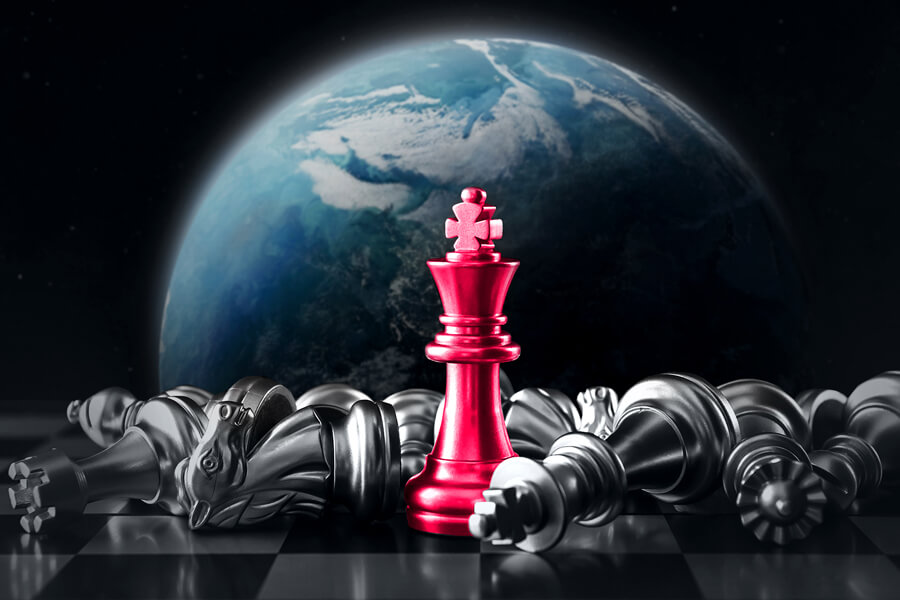 Our Story
A pleasure of pastime. A highly tactical sport. An exquisite means of communication. A competition without violence, combat, and casualty. For humans, chess could be anything.
Already since the seventh century, the first-ever documentation of chess has been introduced. It has been so long that nowadays scientists are still arguing about the origin of the first chess. Just that information to show that the tradition of playing chess has been inherited alongside the development of humankind…