What Is A Chess Grandmaster?
A chess grandmaster is the highest possible ranking in the Elo Ranking System (2500+ Elo Rating) and thus the most prestigious title a chess player can achieve.
Once attained, the title is retained for life, however, it has exceptionallly been revoked for cheating.
How Much Is A Chess Grandmaster's Salary?
The world's best chess players may now earn good living from the game. The other top grandmasters do admirably as well.
Fabiano Caruana, Veselin Topalov, Levon Aronian, Alexander Grischuk, Vladimir Kramnik, Anish Giri, Sergey Karjakin, Hikaru Nakamura, Boris Gelfand, and Wesley So can earn up to $500,000 in tournament winnings each year.
Chess has always been a game where money is concentrated at the top. The rewards for winning the world championship have consistently outpaced the revenues from other competitions throughout the history of competitive chess.
A chess grandmaster can make between $2,000 and $3,000 per month by competing in tournaments, simuls, and presentations. However, coaching is the activity that chess grandmasters specialize at, and they can charge up to $120 per hour for this service.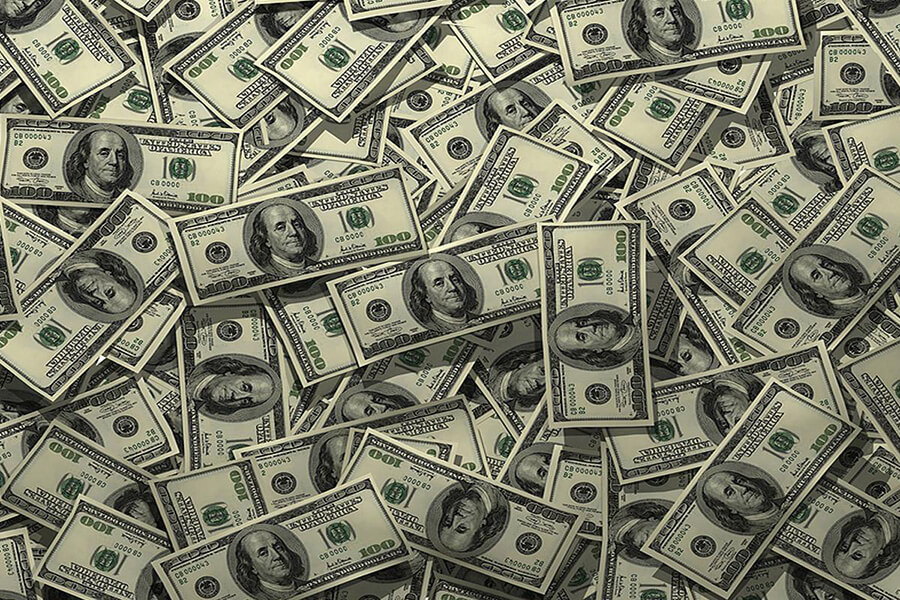 It remains true today. The world championship has always been king in chess, and its winners have been compensated accordingly.
How Do Chess Grandmasters Make Money?
Grandmasters can earn a respectable living in a variety of ways. You'll be surprised to learn that Grandmasters earn less money from playing than they do from other sources. Here are a few ways GMs can make money.
Playing Tournaments
The top 20 Grandmasters in the world play chess for a living. The prize money at the elite level is distributed among 10 to 15 players and ranges from $100k to $500k. They also receive payment for their appearances and reimbursement for any travel expenses. Elite players often participate in 5-7 classical tournaments each year as well as 5-7 blitz and quick chess competitions. Here are the few elite tournaments that take place every year:
• Grand Chess Tour
• World Rapid and Blitz chess championship
• Prague International Chess Masters Event
• Norway Chess Open
• Tata Steel Masters
Apart from elite chess tournaments, there are numerous open chess tournaments that take place all over the world. Usually, less than 2700 grandmasters participate in this competition. Prize fund for these ranges from $10k to $40k. However, only a few players get accommodation. Additionally, the level of competition is very high, making it challenging for even 2600 players to win huge prize money. Following are the few prestigious open tournaments that happen every year:
• Sunway Sitges chess tournament (Spain)
• Rilton Cup (Sweden)
• Elllobregat Open (Spain)
• Biel Chess Festival
• Serbia Chess Masters
• Prague International Chess Festival
• Bangkok Open
• Hastings Masters
• Dubai Open
• Abu Dhabi Open
• Sharjah Masters
Many other events are organized by FIDE and various chess tournaments with good prize.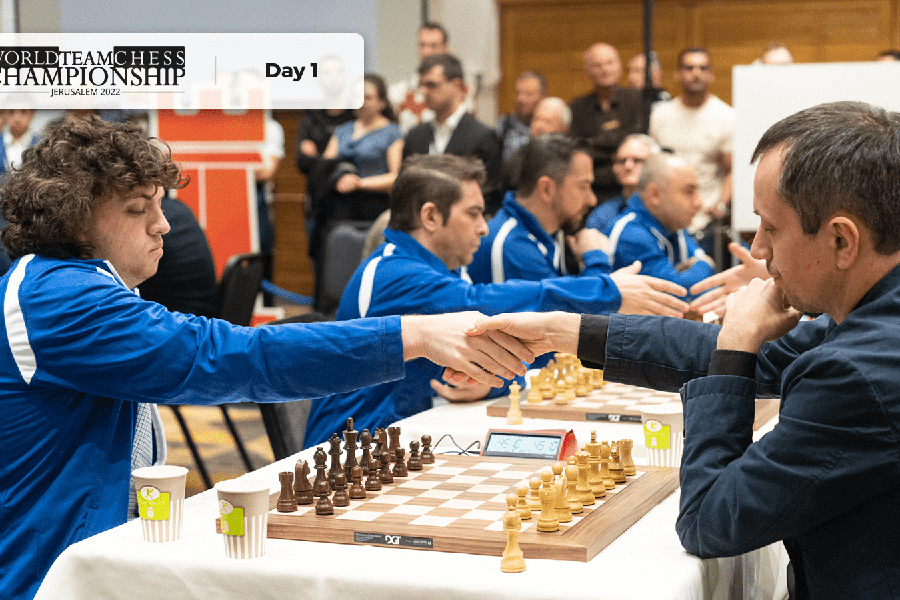 Coaching
The activity for the excellence of chess grandmasters is coaching, and they can charge up to 120$ an hour.
This amount fluctuates according to experience, level of instruction, rating, and other elements. Many grandmasters of chess ceased playing the game and switched to full-time coaching.
Streaming
Becoming a streamer in these times has proven to be highly profitable if done correctly.
There are many venues where you can broadcast content and and earn a good amount of money. To stream chess, you need a humorous component. No one will watch live broadcast of serious chess. Listed here are some grandmasters who regularly stream.
• GM Hikaru Nakamura
• GM Erik Hansen
• GM Daniel Naroditsky
• GM Vidit Gujrathi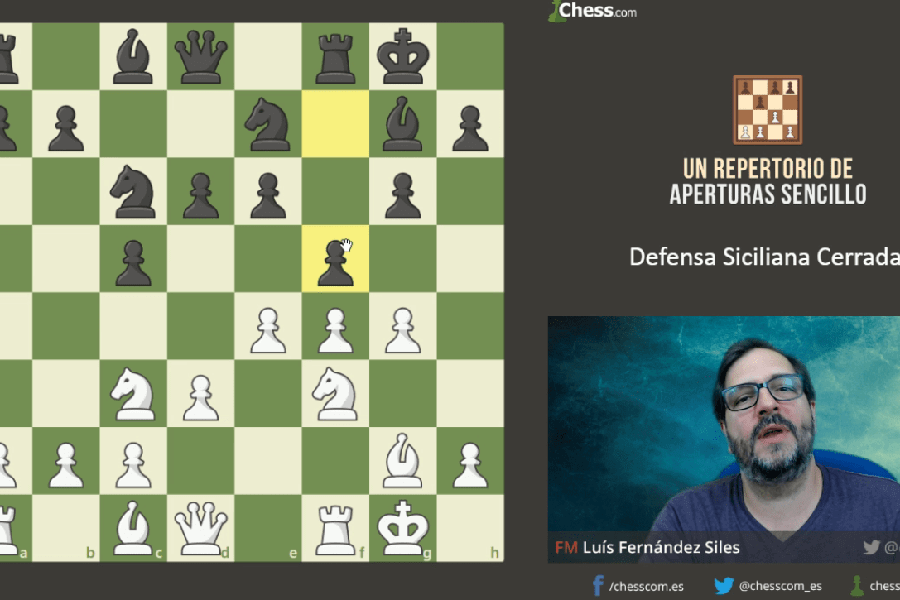 Creating online courses
Many GMs earn a lot of money by developing chess courses on different topics. Some of the best examples of successful chess course websites include Chessable, Modern Chess, The Chess World, Remote Chess, Chess.com, ChessMood, and Ichess.
The most visited of them all is Chessable.
Sponsorships
For many chess players, finding sponsorships is challenging. Although the government, different companies, etc. frequently finance Grandmasters. This sum, though, is only paid once and for a brief period of time. When players receive a lower rating, this sum is likewise adjusted.
Anyone cannot depend on sponsorship income. It is just a nice way to get more support.
Government Jobs
Many Grandmasters and International Masters receive solid government employment from nations like India. These positions are available in a variety of industries, including the public sector, airlines, insurance, and post.
There are very few countries that do this. Nevertheless, the Grandmaster's salary is quite low in this type of job. The one advantage is that they have a reliable stream of income regardless of their chess performance. They also receive a variety of perks including complimentary tournament travel.