The Standard Leather Chess Board (New Edition), designed by the renowned artist Henry Le, is a masterpiece that combines elegance, functionality, and unparalleled craftsmanship. This chess board is the epitome of luxury, offering chess enthusiasts a truly exceptional gaming experience.
Crafted with meticulous attention to detail, this chess board showcases the finest quality materials and exquisite artistry. The surface is made from premium leather, carefully selected for its durability, smooth texture, and timeless appeal. The soft, supple leather not only provides a luxurious feel but also enhances the overall aesthetics of the board, creating a sense of sophistication.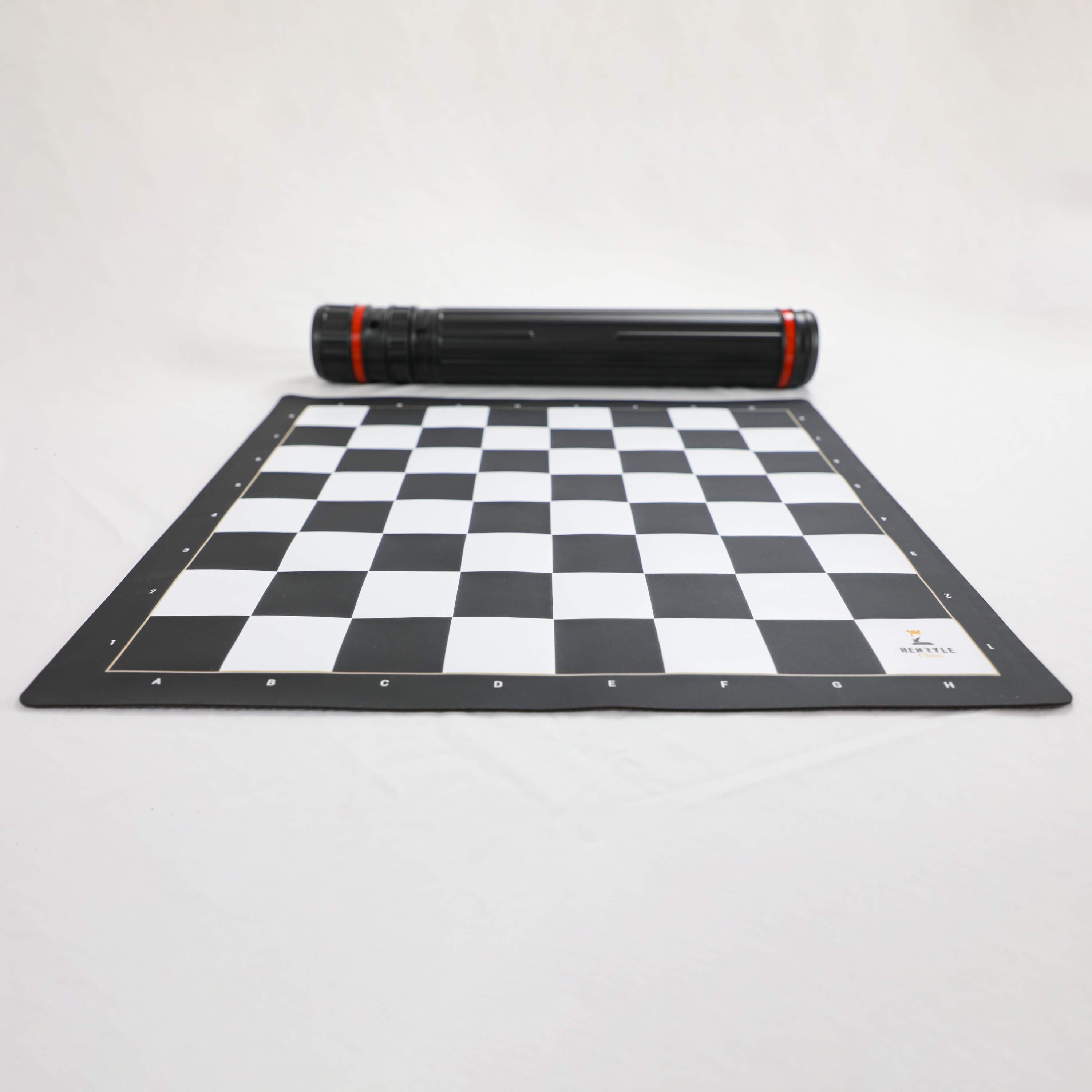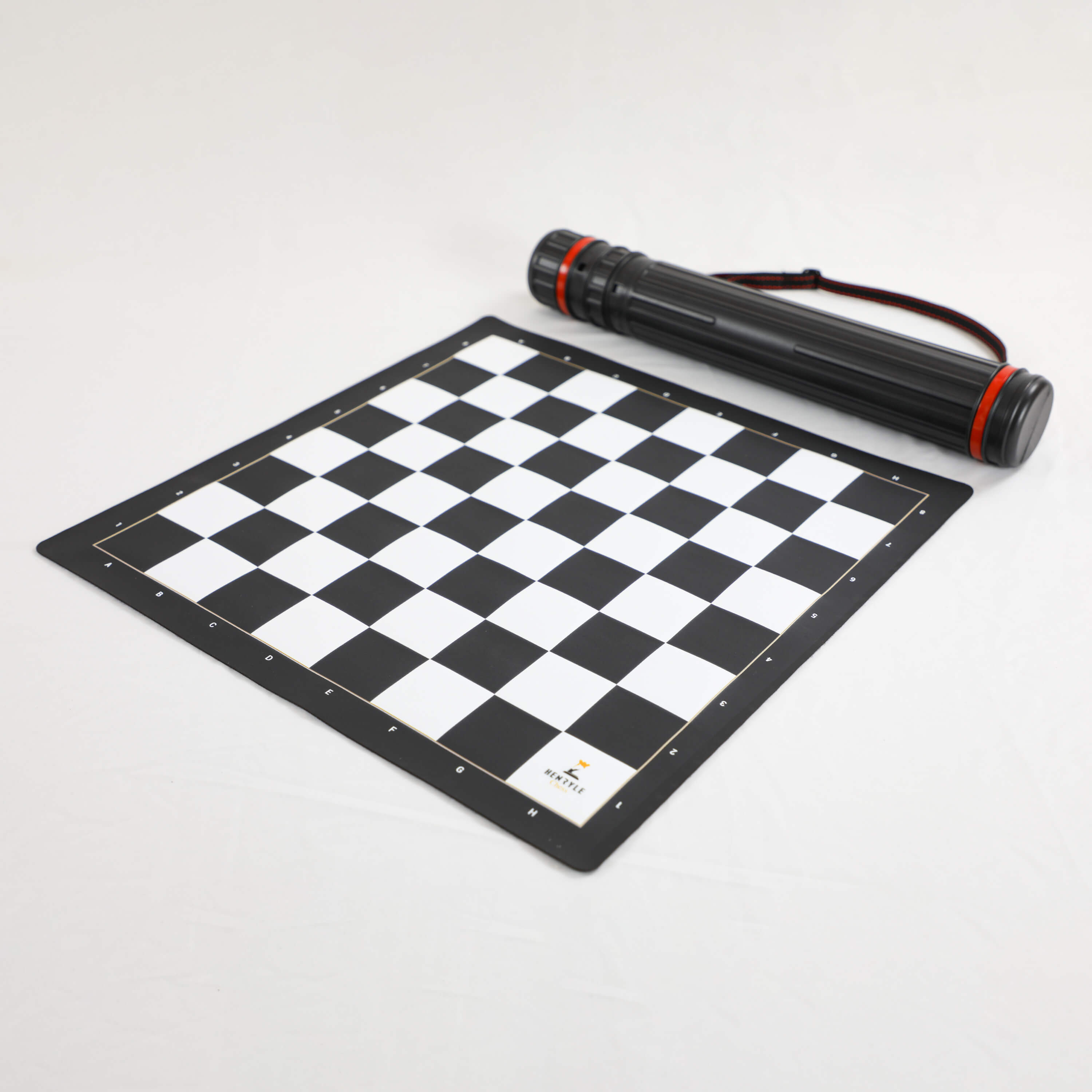 Henry Le's artistic touch is evident in every aspect of the design. The chessboard features intricate stitching patterns that add a touch of refinement and visual interest. The contrasting color combinations further enhance the board's beauty, creating a captivating visual impact.
The board's dimensions are meticulously designed to meet the standard requirements of tournament-level play. Each square is perfectly proportioned to accommodate a wide range of chess pieces, ensuring optimal functionality and ease of movement during intense gameplay. The precise alignment of the squares and their smooth finish provide an exceptional playing surface, enabling players to focus on their strategic moves with utmost concentration.
Beyond its visual appeal, the Standard Leather Chess Board (New Edition) offers practicality and durability. The leather surface is resistant to scratches and stains, ensuring that the board retains its pristine appearance even after countless hours of gameplay. The board is also lightweight and portable, making it ideal for both home and travel use.
Whether you are a seasoned chess player or an avid collector of exquisite chess sets, the Standard Leather Chess Board (New Edition) by Henry Le is a must-have addition to your collection. It represents the perfect harmony between art and functionality, showcasing the artist's passion for craftsmanship and attention to detail.
Elevate your chess-playing experience with the Standard Leather Chess Board (New Edition) by Henry Le and immerse yourself in the timeless elegance and strategic battles of this ancient game.