Types of Chess Coaches
There are various types of chess coaches, each with their own approach and specialization. Here are some common types of chess coaches:
1. Beginner Coaches: These coaches specialize in teaching the fundamentals of chess to beginners. They focus on teaching the rules, basic strategies, tactics, and essential concepts to help beginners develop a strong foundation in chess.
2. Intermediate/Advanced Coaches: These coaches work with players who have already grasped the basics of chess and are looking to improve their skills further. They provide guidance on more advanced strategies, opening repertoire, middlegame planning, and endgame techniques.
3. Opening Specialists: These coaches specialize in specific chess openings. They have in-depth knowledge and expertise in particular openings and help players develop a strong understanding of the opening's nuances, ideas, and common plans.
4. Tactical Trainers: These coaches focus on improving a player's tactical awareness and calculation abilities. They provide training on identifying tactical patterns, solving puzzles, and improving calculation skills, which are essential for spotting tactical opportunities in games.
5. Endgame Experts: Endgame coaches specialize in teaching endgame principles and techniques. They help players understand the subtleties of different endgame positions, study endgame theory, and develop the necessary skills to convert advantages or hold difficult endgame positions.
6. Online Coaches: With the rise of online chess, many coaches offer their services remotely through online platforms. They provide personalized coaching sessions, analyze games, and offer guidance via video calls, email, or chess training websites.
7. Tournament Preparation Coaches: These coaches assist players in preparing for specific tournaments. They analyze opponents' games, help develop a suitable opening repertoire, devise game-specific strategies, and provide mental preparation techniques to optimize performance in tournaments.
8. Chess Mentors: Some coaches take on a mentorship role and guide players throughout their chess journey. They provide long-term support, help set goals, track progress, and offer advice and encouragement to help players reach their full potential.
It's important to note that many chess coaches possess a combination of skills and can adapt their coaching style based on the needs of their students. The specific type of coach you may need depends on your skill level, goals, and areas of improvement.
Best Chess Coaches In The World
Jacob Aagard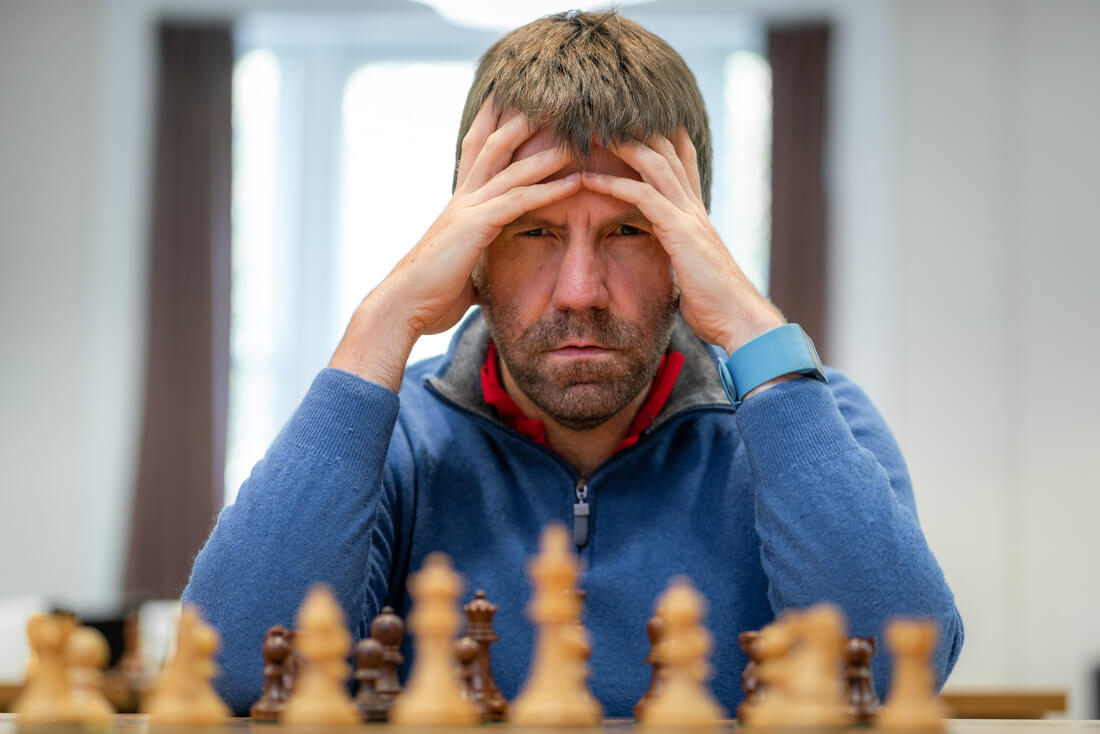 Jacob Aagaard is a Danish-born Scottish chess Grandmaster, author, and chess trainer. He was born on July 31, 1973, in Denmark and later moved to Scotland, where he currently resides. Aagaard achieved the title of International Master in 1995 and became a Grandmaster in 2007.
Aagaard's chess career has been focused on both playing and teaching. He has had success in various tournaments, including winning the Scottish Chess Championship multiple times. However, his main contributions to the chess world come from his work as a writer and trainer.
As an author, Aagaard has written numerous highly acclaimed chess books. His books cover a wide range of topics, including chess strategy, tactics, positional understanding, and endgame technique. Aagaard's books are known for their depth of analysis and clear explanations, making them valuable resources for players of all levels.
In addition to his writing, Aagaard is a renowned chess trainer. He has coached and worked with many strong players, including Grandmasters and titled players, providing them with guidance and improving their chess skills. Aagaard's training methods emphasize understanding, calculation, and decision-making in critical positions.
Aagaard has also contributed to the chess community through his involvement in publishing. He co-founded Quality Chess, a publishing company focused on producing high-quality chess books. Quality Chess has published works by many leading chess authors and has gained a reputation for its dedication to excellence in chess literature.
Beyond his writing and training activities, Aagaard has been involved in organizing chess events and promoting chess education. He has contributed to the development of chess in Scotland and has been an advocate for the benefits of chess in cognitive development and education.
Jacob Aagaard's combination of playing strength, writing prowess, and coaching expertise has made him a respected and influential figure in the chess world. His contributions through his books, training, and publishing endeavors have enriched the chess community and continue to inspire and educate chess players worldwide.
Ivan Sokolov
Ivan Sokolov is a chess grandmaster and author. He was born on June 13, 1968, in Bosnia and Herzegovina, which was then part of Yugoslavia. Sokolov achieved the title of International Master in 1987 and became a Grandmaster in 1988.
Sokolov's chess career has been marked by several notable achievements. In 1988, he won the Yugoslav Chess Championship, showcasing his talent at a national level. He also had strong performances in international tournaments, winning or finishing near the top in events around the world.
Known for his aggressive and imaginative style of play, Sokolov has defeated many strong players throughout his career. He has a reputation for being well-prepared and highly skilled in both tactical and strategic aspects of the game. Sokolov's deep understanding of chess has made him a respected commentator and analyst as well.
In addition to his tournament success, Sokolov has represented different countries in team competitions. He initially played for Yugoslavia but later switched to the Netherlands, where he has resided for many years. Sokolov has been an asset to the Dutch national team, contributing to their success in various team events.
Aside from his playing career, Sokolov is a prolific chess author. He has written several books, including instructional works, opening guides, and collections of annotated games. His books are highly regarded by chess enthusiasts and players of all levels, as he provides valuable insights and analysis.
Ivan Sokolov's contributions to the chess world, both as a player and an author, have solidified his reputation as a prominent figure in the chess community. His creative and aggressive style of play, combined with his insightful writings, have made him a respected and influential figure in the chess world.
Igor Smirnov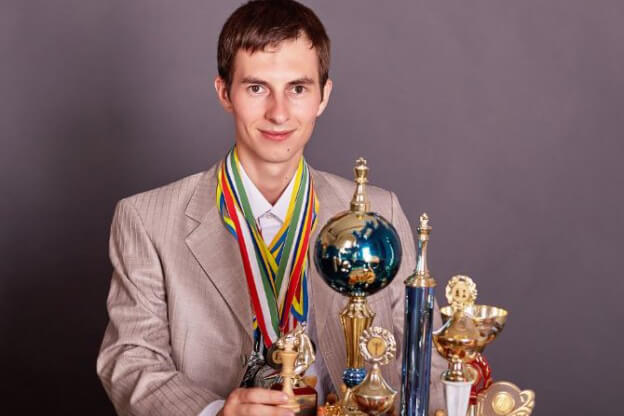 Igor Smirnov is a chess International Master (IM), author, and chess coach. He was born on November 23, 1978, in Russia. Smirnov has gained recognition for his contributions to chess education and his teaching methods.
Smirnov holds the title of International Master, which is one of the highest titles awarded by the World Chess Federation (FIDE). While he has not achieved the title of Grandmaster, he has established himself as a strong and knowledgeable player.
However, Smirnov's main focus and contribution lie in his role as a chess coach and author. He has developed several instructional courses and materials aimed at helping chess players improve their understanding of the game and enhance their skills.
One of Smirnov's notable achievements is the creation of the "Grandmaster Secrets" series, which consists of video courses covering various aspects of chess, including opening preparation, middlegame strategy, and endgame technique. These courses provide detailed explanations and practical advice to players at different skill levels.
Smirnov's teaching methods emphasize the importance of a deep understanding of chess principles, pattern recognition, and calculation skills. He combines theoretical knowledge with practical examples to help students improve their decision-making process and develop a strategic approach to the game.
In addition to his teaching materials, Smirnov has authored articles and contributed to chess magazines and websites, sharing his insights and expertise with the chess community. He has also conducted online training sessions and workshops, allowing chess enthusiasts from around the world to benefit from his instruction.
Smirnov's coaching and instructional materials have gained popularity among chess players seeking to improve their game. His emphasis on fundamental principles, calculation skills, and psychological aspects of chess has helped many players enhance their understanding and performance.
Igor Smirnov's dedication to chess education, his innovative teaching methods, and his willingness to share his knowledge have made him a respected figure in the chess community. His contributions continue to inspire and guide aspiring chess players, helping them progress on their chess journey.
RB Ramesh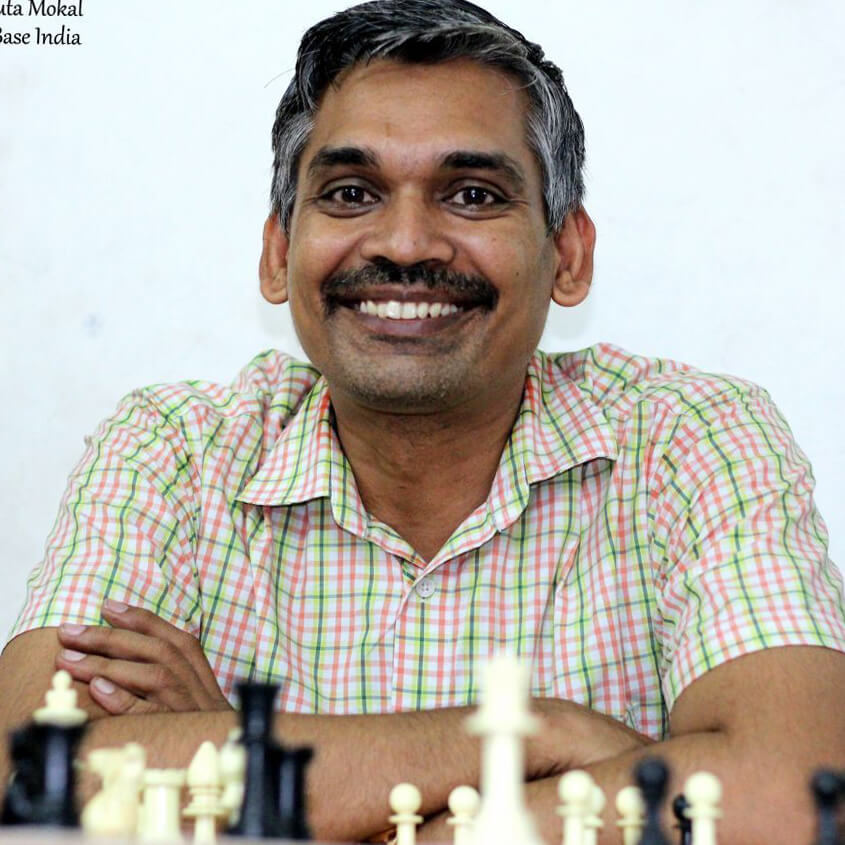 RB Ramesh is a renowned Indian chess player and coach. He was awarded the title of Grandmaster in 2002 and has won numerous national and international chess tournaments. Ramesh has also coached the Indian national team and has trained several top Indian chess players including Viswanathan Anand and Pentala Harikrishna. Additionally, he has authored several books on chess and is the founder of the Chess Gurukul academy in India.
Garry Kasparov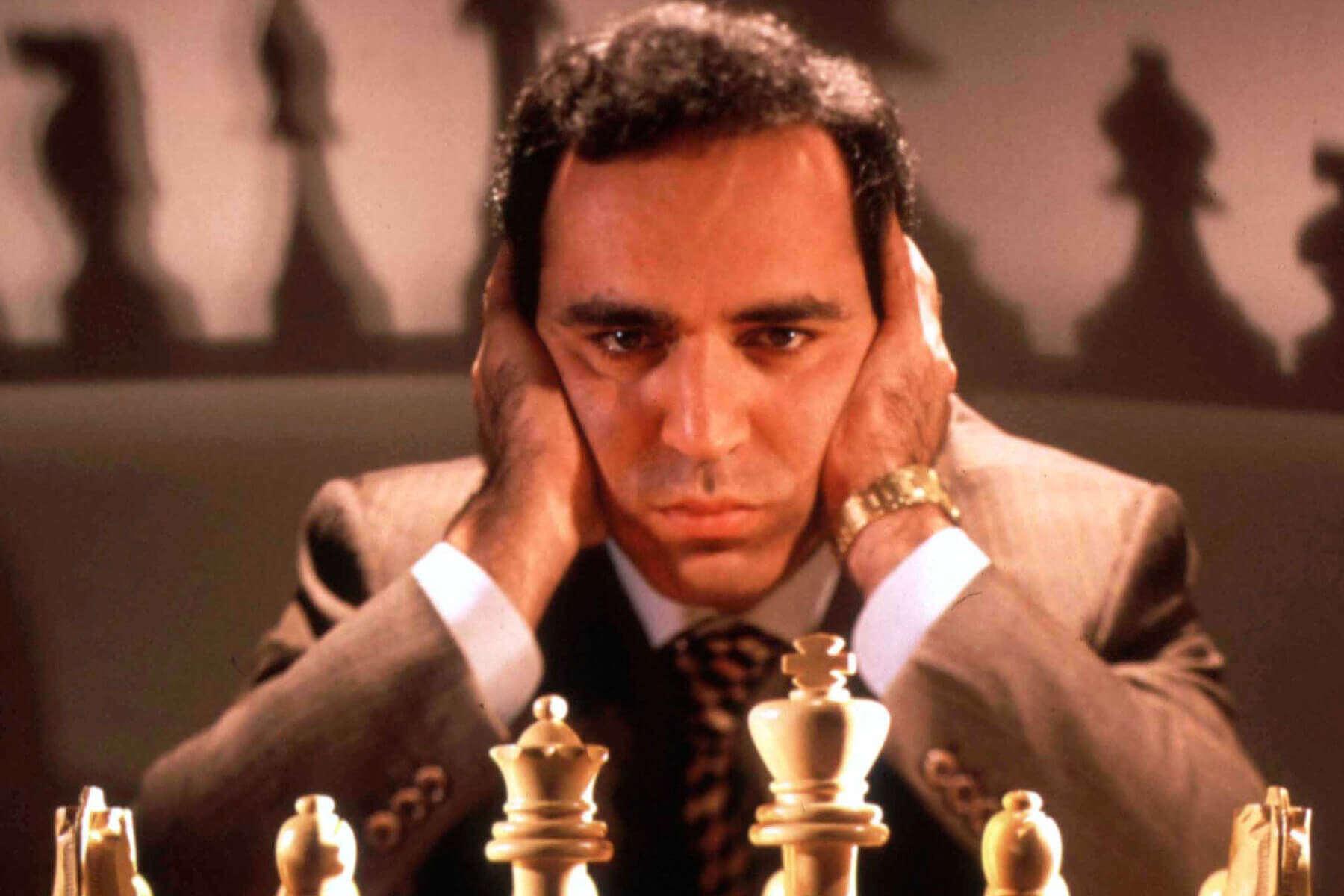 Garry Kasparov is a retired Russian chess player who is considered to be one of the greatest chess players of all time. He was born on April 13, 1963, in Baku, Azerbaijan, and started playing chess at a young age.
Kasparov became the youngest ever undisputed World Chess Champion in 1985 at the age of 22, and he held that title for 15 years until 2000. He was known for his aggressive and tactical style of play, and he was also a pioneer in the use of computer analysis in chess.
Kasparov retired from professional chess in 2005 to focus on political activism and writing. He has written several books on chess and politics, including his autobiography "My Great Predecessors" and "Winter is Coming: Why Vladimir Putin and the Enemies of the Free World Must Be Stopped."
Kasparov is also a frequent commentator on chess tournaments and political events. He has been an outspoken critic of the Russian government and has been a vocal supporter of democracy and human rights.
Levy Rozman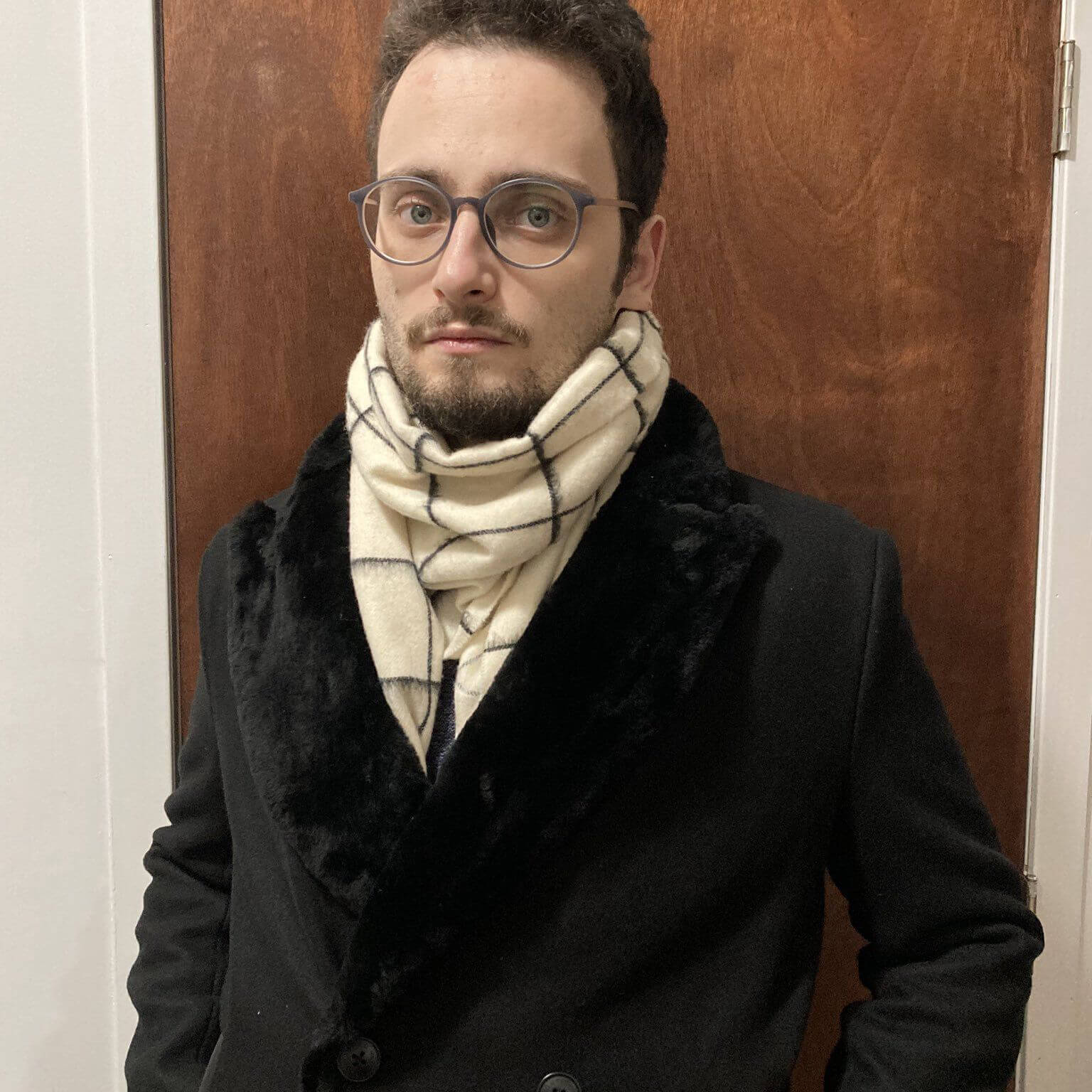 Levy Rozman, also known as "Ninja Levy," is a popular Twitch streamer and content creator who is best known for playing the popular video game Fortnite. He was born on October 29, 1985, in New York City, United States.
Rozman began his career as a professional gamer playing Halo 2 and Call of Duty, before switching to Fortnite in 2017. He has built a large following on his Twitch channel, where he streams his gameplay and interacts with his fans. As of 2021, he has over 3 million followers on Twitch.
In addition to his streaming career, Rozman is also a co-founder of the esports organization Team Rogue. He has also been involved in various charitable initiatives, including raising funds for St. Jude Children's Research Hospital.
Overall, Levy Rozman is a prominent figure in the gaming community, known for his entertaining content and passion for video games.
Mark Dvorotesky
Mark Dvoretsky was a prominent Russian chess trainer, player, and author. He was born on December 9, 1947, in Moscow, Russia, and passed away on September 26, 2016.
Dvoretsky was one of the most respected and successful chess trainers in the world. He trained many top players, including Garry Kasparov, Artur Yusupov, Sergey Dolmatov, and Alexey Dreev. He was known for his analytical skills, and his books, such as "Dvoretsky's Endgame Manual," are widely considered to be classics of chess literature.
As a player, Dvoretsky was a strong grandmaster. He won the Moscow championship twice and was a regular participant in the Soviet championship. He also represented the Soviet Union in several international events.
Dvoretsky's contributions to the chess world were recognized with several awards and honors, including the title of FIDE Senior Trainer and the Order of Friendship of Peoples, one of the highest civilian honors in Russia.
Vladimir Chuchelov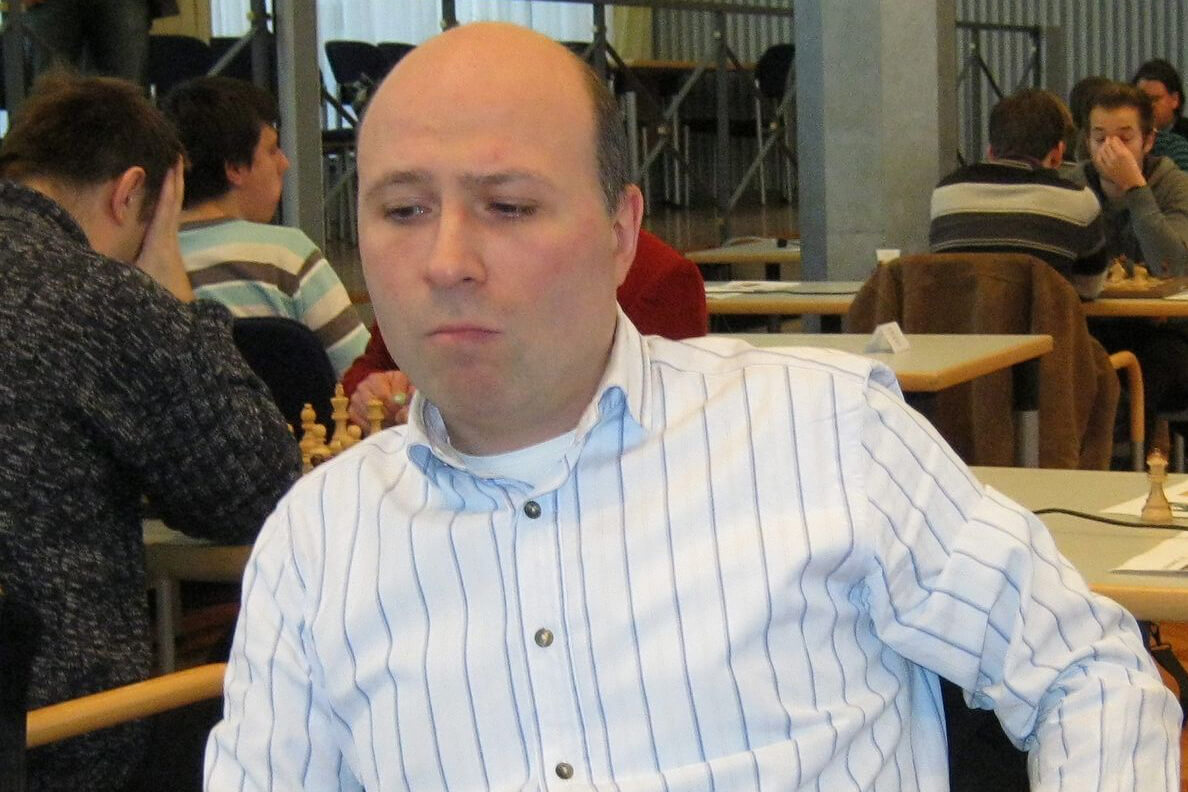 Vladimir Chuchelov is a well-known chess coach and grandmaster from Russia, who currently resides and works in Belgium. He was born on February 27, 1969, in Moscow, Russia. Chuchelov has been coaching chess professionally for over 20 years, and has trained many top-level players, including Wesley So, Anish Giri, and Vidit Gujrathi.
Chuchelov has also had a successful chess career of his own, achieving the title of International Grandmaster in 1995. He has won several international tournaments, including the 1997 Belgian Championship and the 2005 Politiken Cup in Denmark.
In addition to his coaching and playing career, Chuchelov is also a prolific chess writer, having published several books and articles on various aspects of the game. Some of his notable works include "The Hedgehog vs. the English," "The Grandmaster's Mind," and "Chess Lessons."
Overall, Vladimir Chuchelov is a highly respected figure in the chess world, with a wealth of knowledge and experience in all areas of the game.
Lazslo Polgar
László Polgár was a Hungarian chess teacher and educational psychologist. He is best known for his unconventional method of raising his three daughters, Susan, Sofia and Judit, to become chess prodigies. Polgár believed that any child could become a genius in any subject, not just chess, if given the proper education and support.
Polgár began teaching chess to his daughters at a very young age, and by the time they were teenagers, they were all world-class players. Susan became the first woman to earn the Grandmaster title, while Sofia and Judit also became top-ranked female players.
Polgár's approach to education, which he called the "Polgár Method," emphasized early and intensive training, individualized instruction, and a focus on practical skills. He also believed that parents should have a significant role in their children's education and development.
In addition to his work in chess education, Polgár was also a prominent researcher in the field of educational psychology. He wrote several books on the subject, including "Bring Up Genius!" which outlines his approach to raising prodigies.
Polgár passed away in 2010 at the age of 62. His legacy, however, lives on through his daughters, who continue to be influential figures in the world of chess and education.
Anatoly Karpov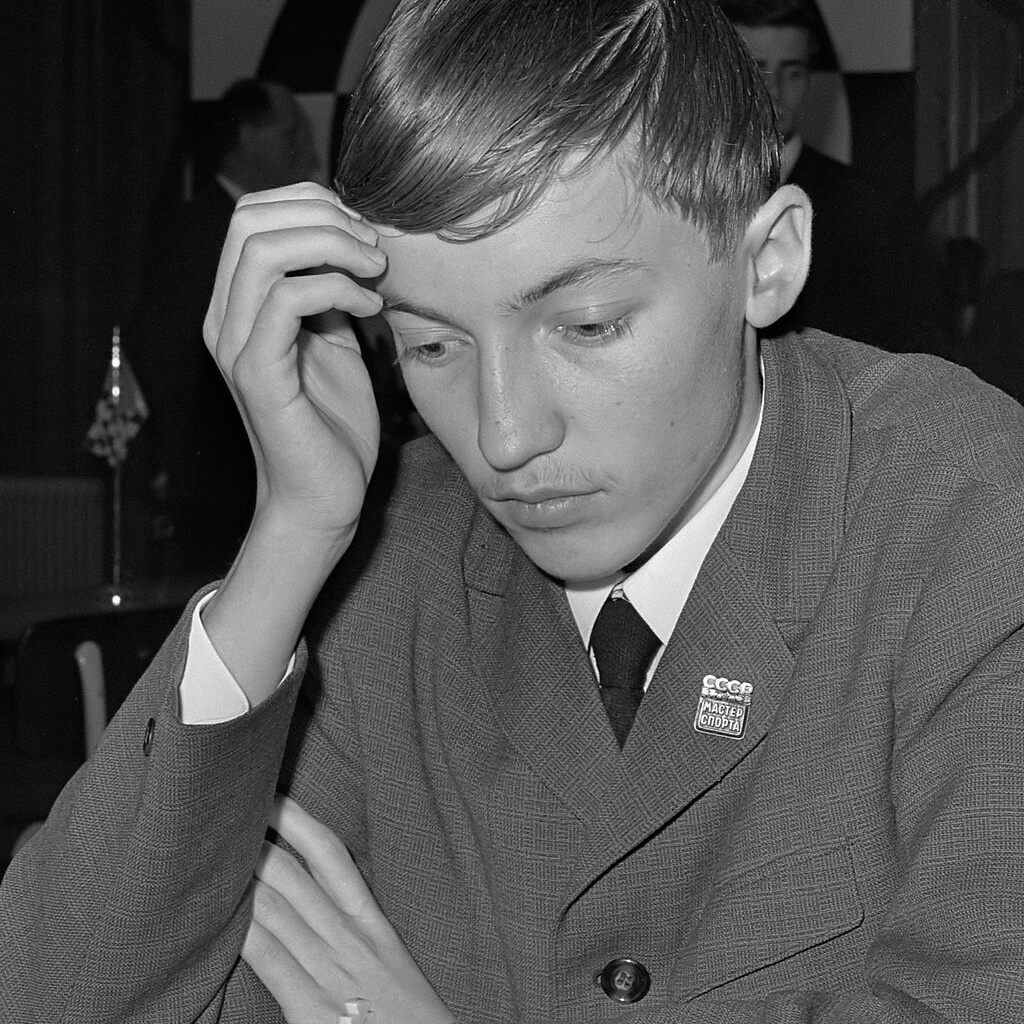 Anatoly Karpov is a Russian chess grandmaster and former World Chess Champion. He was born on May 23, 1951, in Zlatoust, Russia. Karpov learned to play chess at a young age and quickly showed exceptional talent in the game.
Karpov became an International Master in 1970 and achieved the title of Grandmaster in 1971. He rose to prominence in the 1970s and 1980s, establishing himself as one of the strongest chess players in the world. Karpov had a distinctive playing style characterized by solid positional play and excellent endgame technique.
He first challenged for the World Chess Championship in 1975 when he faced reigning champion Bobby Fischer. However, Fischer's demands led to the match being forfeited, and Karpov became the World Champion by default. Karpov successfully defended his title against Viktor Korchnoi in 1978 and 1981.
Karpov's most famous matches were against Garry Kasparov, who became his main rival in the 1980s. They had several World Championship matches, which became legendary battles in chess history. The first match in 1984 was particularly notable, as it lasted for several months and eventually had to be abandoned without a winner due to exhaustion.
Karpov lost his World Championship title to Kasparov in 1985 but continued to be one of the top players in the world. He won numerous prestigious tournaments and remained a prominent figure in chess. Karpov's style evolved over the years, adapting to modern chess trends and incorporating more aggressive and dynamic play.
In addition to his chess achievements, Karpov has been involved in chess politics. He served as the President of FIDE (World Chess Federation) from 1995 to 2010 and has been an advocate for chess education and development worldwide.
Anatoly Karpov's contributions to chess, his long-lasting rivalry with Garry Kasparov, and his status as one of the greatest players in the history of the game have earned him a permanent place in chess lore. He continues to participate in tournaments and remains an influential figure in the chess community.