Discover how some of the greatest chess players in history have a surprising connection to mathematics. From Emanuel Lasker and José Capablanca to Bobby Fischer and Garry Kasparov, these players used their mathematical expertise to analyze and excel at the game of chess. This article explores the unique intersection of math and chess in the lives of these famous chess players and how their skills in both areas contributed to their success.
Emanuel Lasker
Emanuel Lasker is widely regarded as one of the greatest chess players of all time, having held the World Chess Championship title for a record-breaking 27 years. But Lasker's talents extended beyond the game of chess. He was also a renowned mathematician and philosopher, with a keen interest in the foundations of mathematics and the philosophy of science.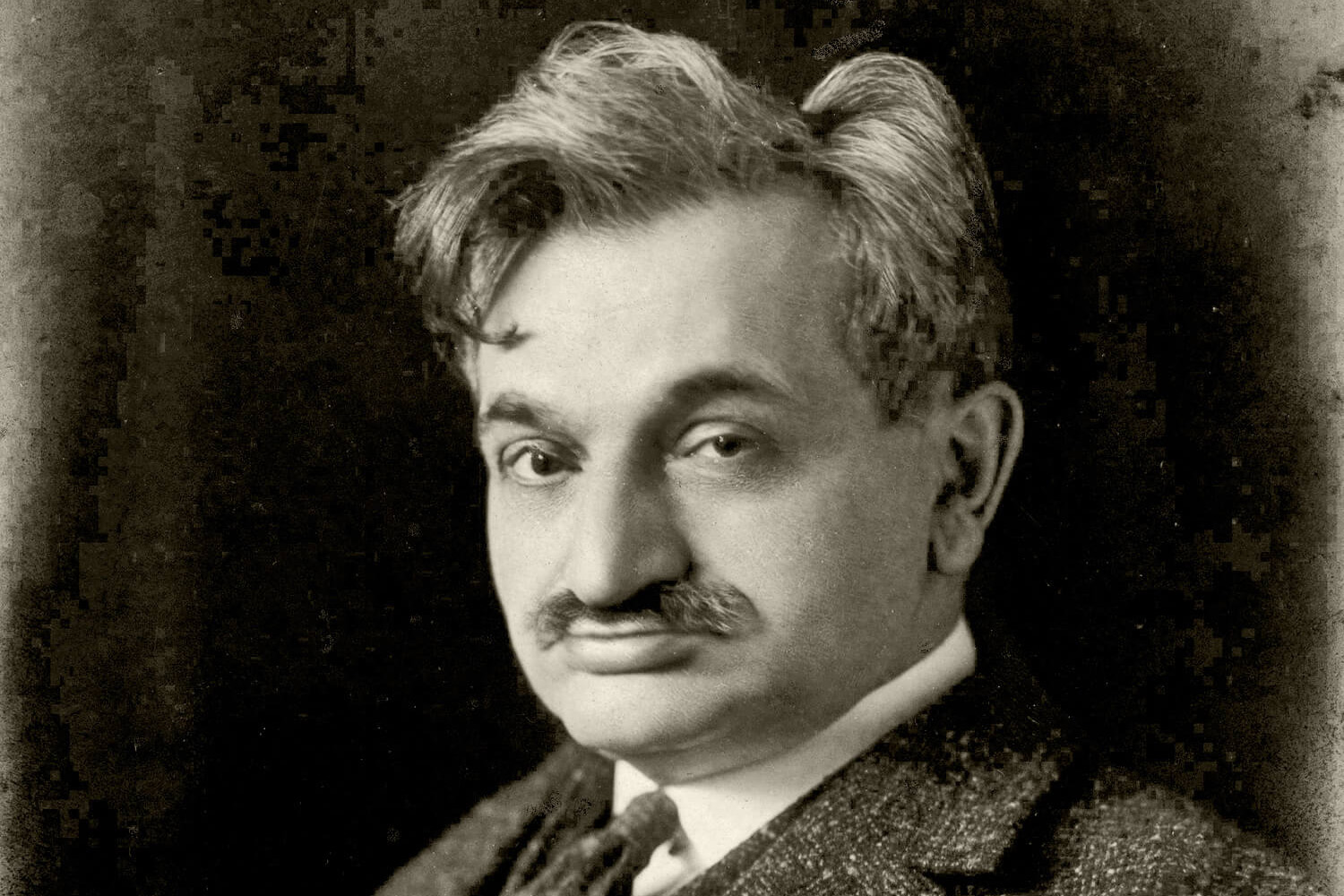 Lasker's mathematical background greatly influenced his approach to chess. He was known for his deep and analytical thinking, and his ability to apply mathematical principles to the game. In fact, Lasker believed that mathematics was the key to understanding chess, and he saw the game as a kind of mathematical problem to be solved. One of Lasker's most famous contributions to chess theory is his concept of "psychological chess," which emphasizes the importance of understanding your opponent's thought processes and emotional state. Lasker believed that chess was not just a game of logic and strategy, but also a psychological battle between two minds. Lasker's mathematical and philosophical interests also led him to explore the concept of intuition in chess. He believed that the best chess players were those who could combine logical analysis with intuitive insights, and he saw intuition as a kind of subconscious mathematical ability.
José Capablanca
In addition to his chess prowess, José Capablanca was known for his mathematical abilities. He had a talent for mental arithmetic and was able to calculate complex positions in his head. Capablanca's skill in spatial visualization, which is the ability to mentally manipulate and visualize objects, also played a crucial role in his success on the chessboard.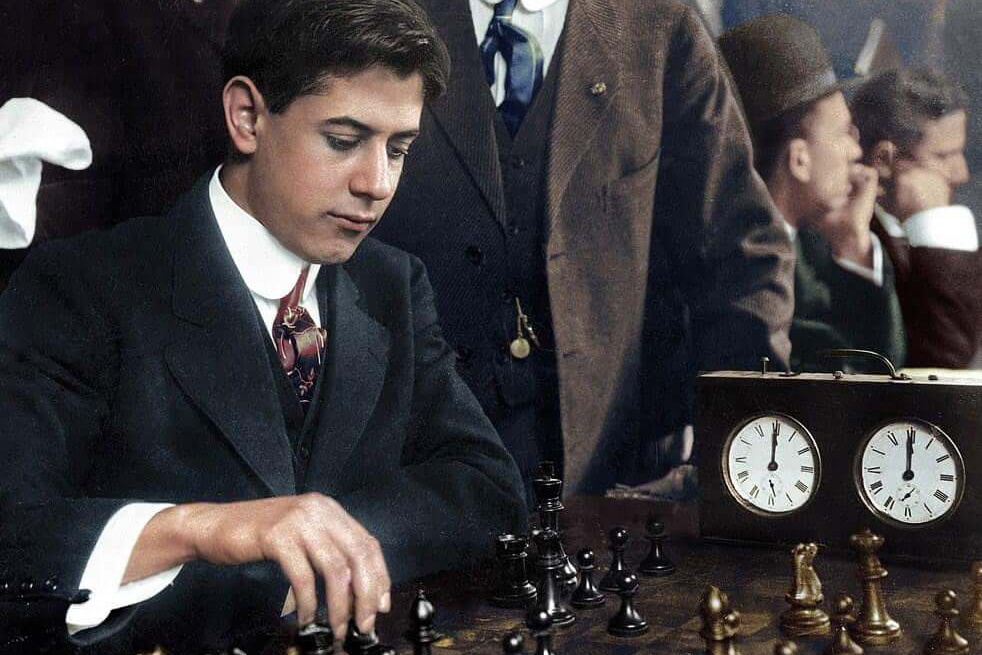 Capablanca was able to apply his mathematical skills to chess by analyzing and calculating potential moves and outcomes. He was known for his simple and efficient playing style, which was based on precise calculation and accurate evaluation of the position. His strategic planning and precise calculations helped him win numerous games and earn the title of World Chess Champion. Capablanca's mathematical background also allowed him to make important contributions to the development of chess theory. He was one of the first players to analyze the endgame in-depth and to formulate general principles for its study. His book, "Chess Fundamentals," is still considered a classic of chess literature and has been used to teach generations of chess players. Overall, José Capablanca's background in mathematics played a significant role in his success as a chess player and his contributions to the game's development.
Bobby Fischer
Bobby Fischer was not only a chess prodigy but also an exceptional mathematician. His love for math and its application in chess made him a formidable player. He was known for his ability to calculate complex variations in his head, which gave him an edge over his opponents. Fischer's interest in math began at a young age, and he was particularly fascinated by geometry and probability theory.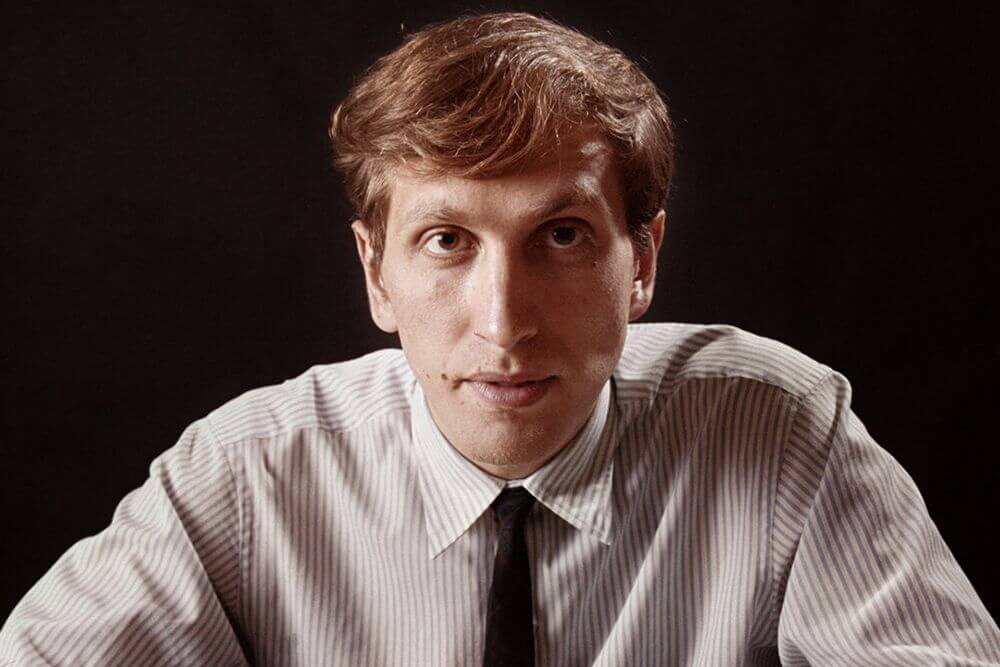 In addition to his intuitive grasp of math, Fischer was also a voracious reader and a self-taught player. He studied chess books and analyzed games for hours on end, and he was always looking for ways to improve his play. Fischer's approach to chess was heavily influenced by his understanding of math, and he saw the game as a series of logical puzzles to be solved. Fischer's mathematical abilities were put to the test in his famous match against Boris Spassky in 1972. During the match, Fischer requested that the board be set up in a particular way so that he could see the pieces from a certain angle. He believed that this would give him an advantage and help him calculate variations more accurately. This request caused a delay in the match, but eventually, the organizers acquiesced, and Fischer went on to win the match in a stunning display of chess and mathematical prowess. Fischer's legacy as a chess player and mathematician continues to inspire generations of players, and his impact on the game can still be seen today.
Garry Kasparov
Garry Kasparov is a Russian chess player and former World Chess Champion who is also known for his prowess in mathematics. He has written several books on chess and artificial intelligence and has used his mathematical expertise to develop and improve chess-playing computer programs. Kasparov's interest in mathematics began at a young age, and he pursued his passion alongside his chess career. He received his degree in mathematics from Moscow State University in 1985, and he has since applied his knowledge of mathematics to his work in the field of artificial intelligence.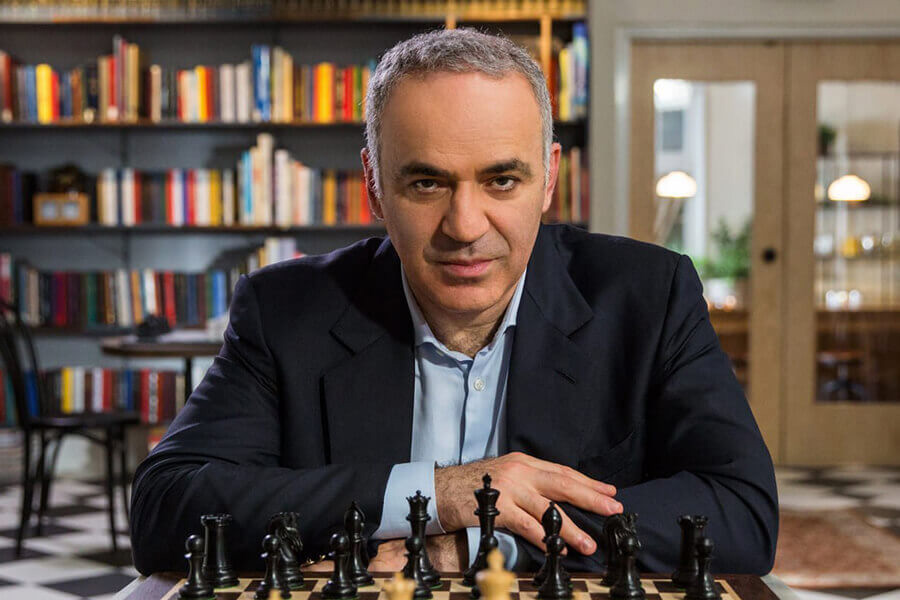 Kasparov's groundbreaking matches against the IBM computer Deep Blue in the 1990s and early 2000s showcased the intersection of chess and technology. His expertise in mathematics and computer science allowed him to challenge and push the boundaries of artificial intelligence in chess. In addition to his work in artificial intelligence, Kasparov has also used his mathematical knowledge to analyze and improve his own chess game. He has developed innovative strategies and techniques based on mathematical principles, and his use of analytics and data-driven decision-making has set him apart as one of the greatest chess players of all time. Kasparov's contributions to both mathematics and chess have been recognized worldwide. He has received numerous honors and awards for his achievements in both fields, including the prestigious Lomonosov Gold Medal for his contributions to mathematics and the Chess Oscar for his outstanding achievements in chess.
Viswanathan Anand
Viswanathan Anand, also known as "The Tiger from Madras," is one of the greatest chess players of all time. He has been India's leading chess player for over three decades and has won numerous international chess tournaments, including the World Chess Championship five times. He was introduced to chess at the age of six by his mother, and his love for the game grew along with his interest in mathematics. He studied mathematics in college and even considered pursuing a career in the field before ultimately dedicating himself to chess.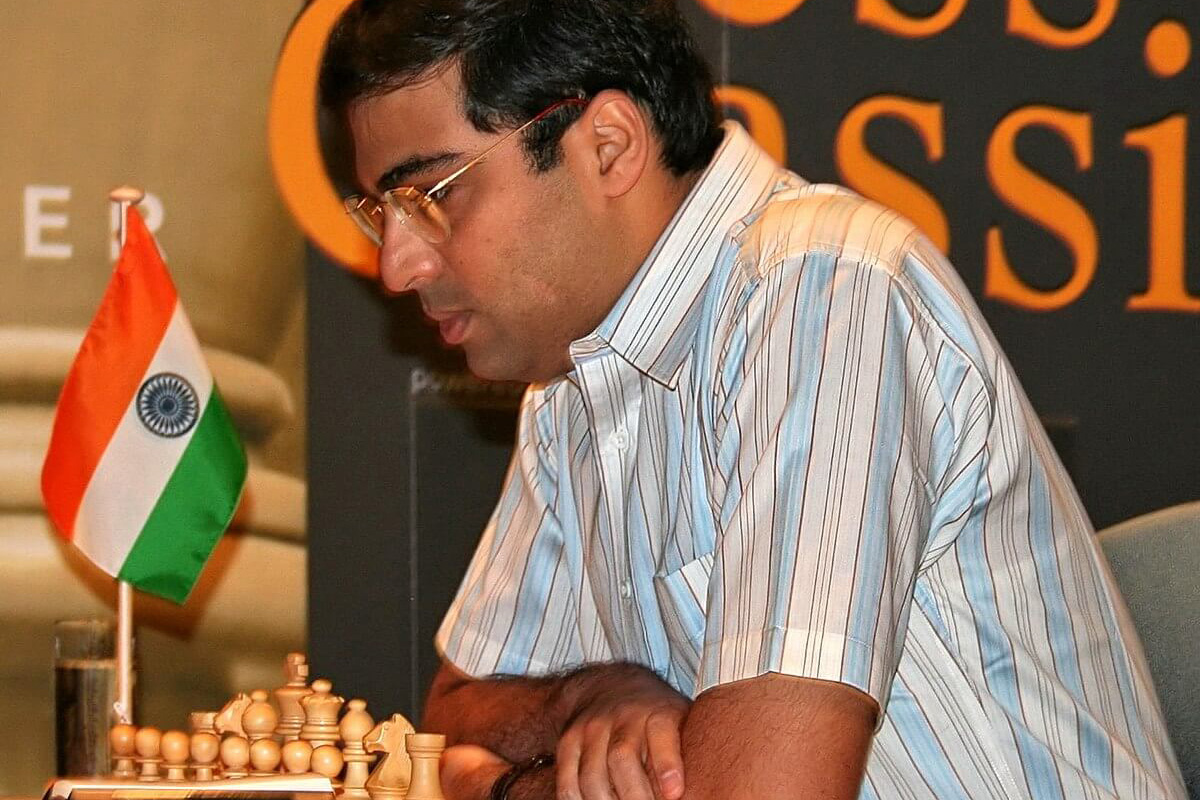 Anand's background in mathematics has had a profound influence on his playing style. He is known for his tactical and aggressive approach, which often involves complex calculations and precise maneuvers. Anand has a keen sense of spatial visualization and is able to quickly assess and analyze chess positions, much like a mathematician would solve a complex equation. He also has been an advocate for the importance of STEM education and has spoken about the value of critical thinking and problem-solving skills. Anand's mathematical prowess has helped him to become a great chess educator. He has written several books on chess and is known for his ability to break down complex concepts into simple, easy-to-understand terms. Anand has been a mentor and coach to many aspiring chess players and has helped to popularize the game of chess in India and around the world.