Henry Le presents his exceptional collection of Superior Leather Chess Sets, a testament to his mastery in combining artistry and functionality. These meticulously crafted chess sets are a true reflection of luxury, elegance, and timeless beauty.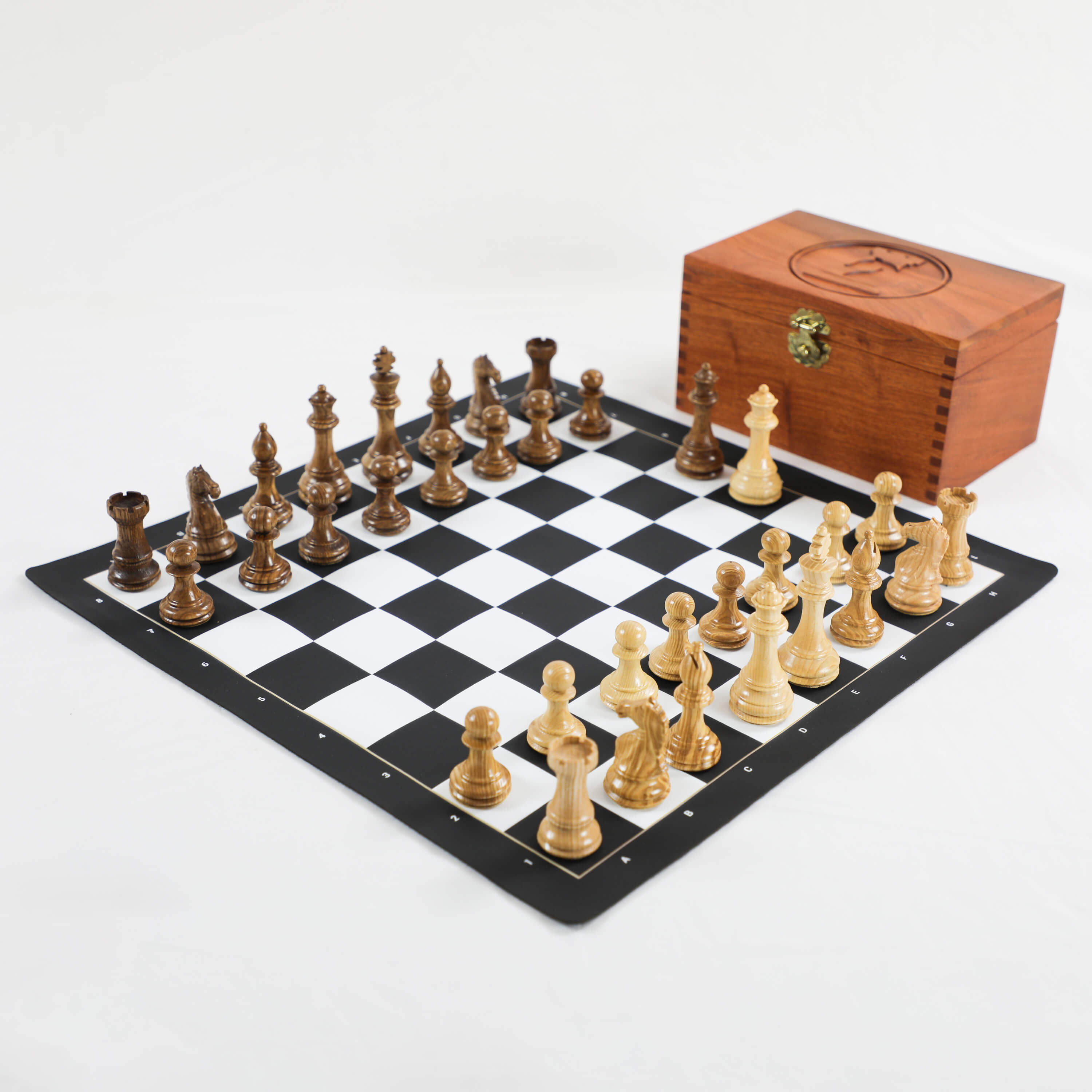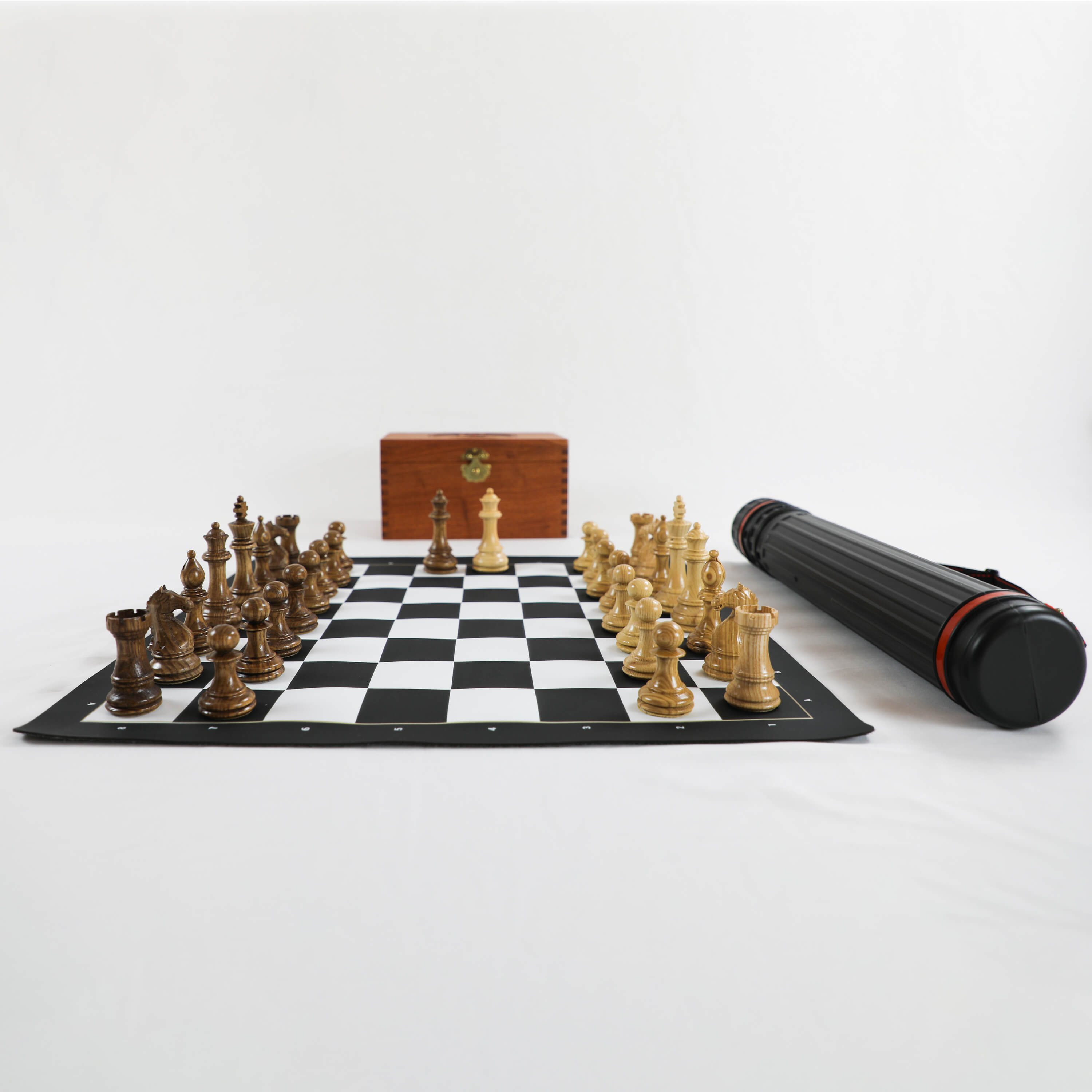 Each Superior Leather Chess Set is carefully designed with the utmost attention to detail. The finest quality leather is selected to create a smooth and durable playing surface. The soft, supple texture of the leather enhances the tactile experience, making every move a pleasure. The use of premium leather ensures longevity, allowing players to enjoy countless hours of strategic gameplay.
Henry Le's artistic prowess is showcased in the intricate craftsmanship of these chess sets. From the intricately stitched borders to the precise alignment of the squares, every aspect is meticulously executed. The exquisite combination of contrasting colors adds a touch of sophistication and elevates the visual appeal of the set.
These chess sets are not only aesthetically pleasing but also highly functional. The perfectly proportioned squares provide ample space for the chess pieces to maneuver, allowing players to strategize with ease. The attention to detail in the construction ensures a smooth playing surface, enabling precise moves and enhancing the overall gaming experience.=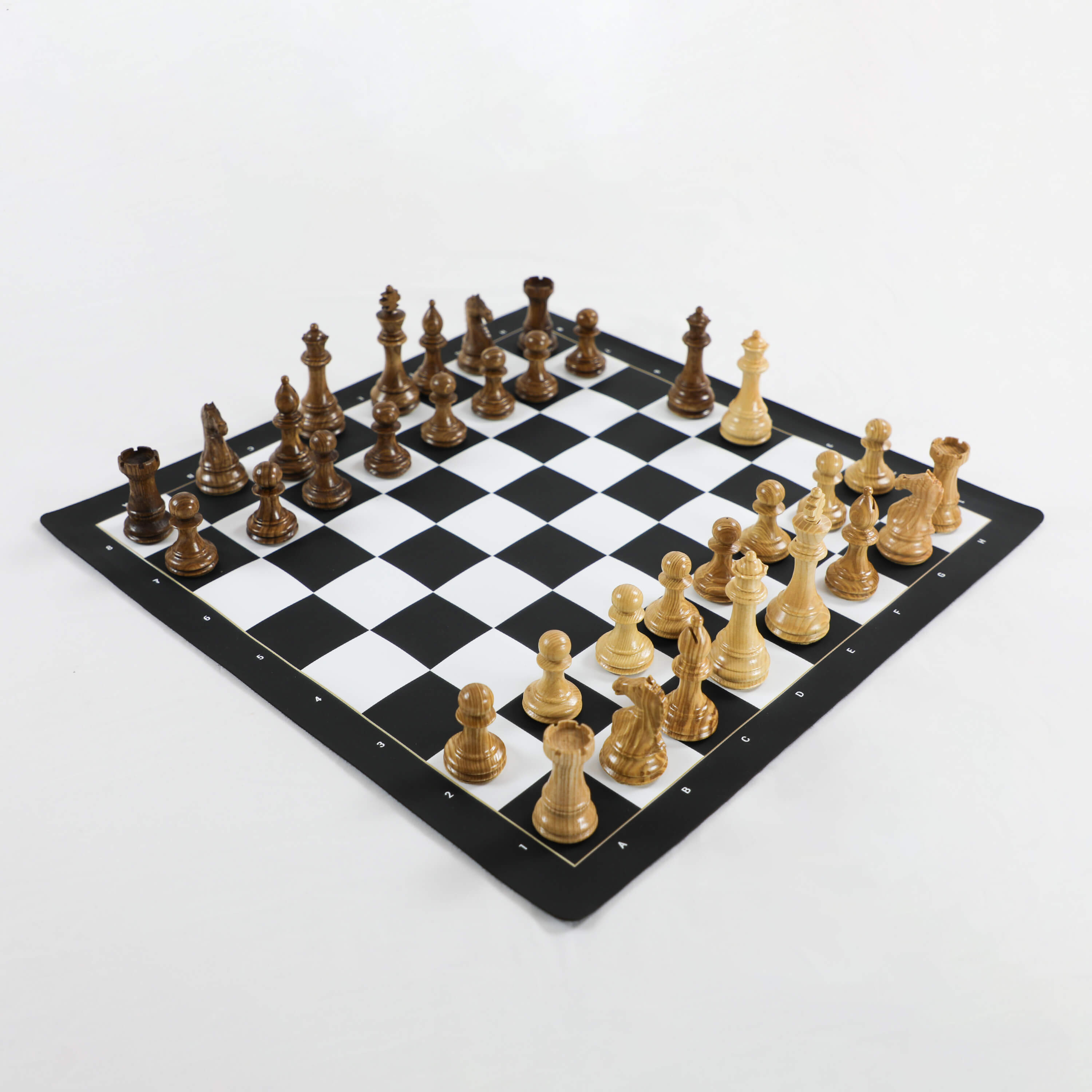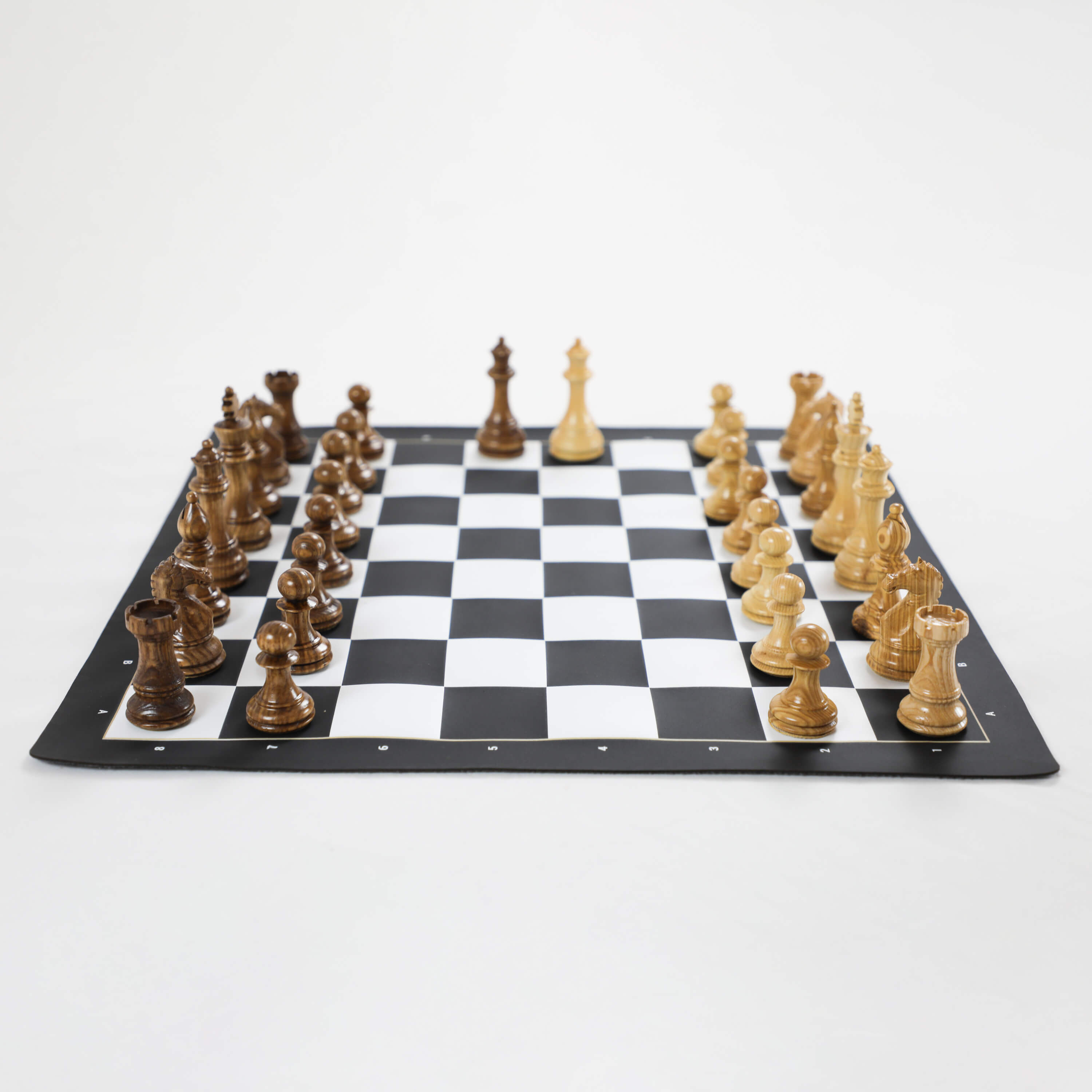 Superior Leather Chess Sets designed by Henry Le are ideal for both chess enthusiasts and collectors. These sets are not merely chessboards; they are works of art that add elegance and style to any setting. Whether displayed in a study, living room, or office, these sets serve as a testament to the passion and dedication of the artist.
Investing in a Superior Leather Chess Set is a statement of refined taste and an invitation to indulge in the timeless game of chess. Henry Le's dedication to craftsmanship and his unwavering commitment to quality make these sets a valuable addition to any chess collection.
Experience the allure of Superior Leather Chess Sets by Henry Le and immerse yourself in the artistry and strategic brilliance of this ancient game.